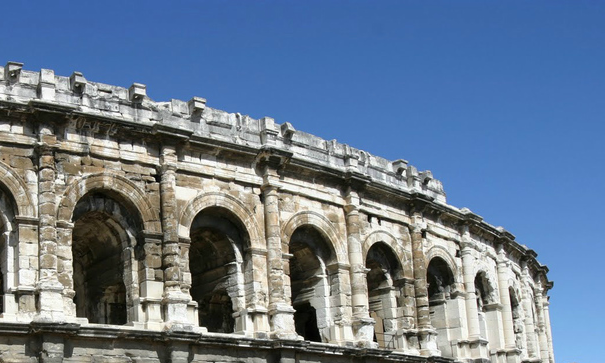 A Tenant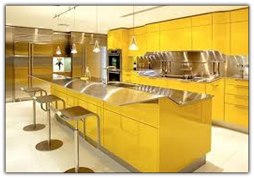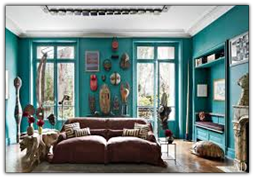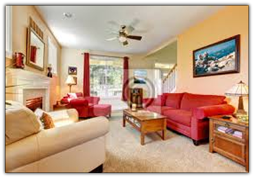 PROVIDING THE FULL RANGE OF PROPERTY INVENTORY SERVICES:
INVENTORIES
CHECK-INS
CHECK-OUTS
INTERIM


HIRE PROFESSIONALS AS AN AGENT
PROTECT YOUR PROPERTY AS A LANDLORD
KNOW WHERE YOU STAND AS A TENANT
All paths lead to you, the estate agent. As it is you who deals with, landlords, tenants, maintenance, etc., it would be a good solution if you could shift part of your workload to someone else without loss of quality. We can aid you with a vital aspect of the letting process, by preparing property inventory reports, whether in, out, or interim. And although not legally required, the various types of property inspections are now the standard across the industry and it is very difficult to do without them. Should issues arise, you can fall back on our services which make dealing with and resolving them so much easier. If arbitration is the only way out, in such cases reports become legal, binding documents.
You can think of us as of an additional department. One that works in the background, doesn't take up space, you don't need to supervise. One you can always contact, ask for advice, instruct. It is highly beneficial, since when it comes to property inspections, over the years, we have seen the most of it. After all, you don't want a cabbie to just take you from A to B, but to do it in the most efficient way.
As the reports are available to your clients, our services assure their piece of mind, in turn giving you a good night's sleep. We know how important this can be, especially when apart from letting, you deal with every other aspect of the lettings process.
Stay on top of things, as your tenant's positive experience and feedback is the most trusted, effective, free advertising campaign.
9am - 18pm Monday to Friday
Weekend and Bank Holiday availability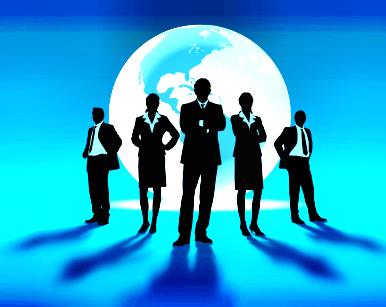 LONDON EYE INVENTORIES LTD