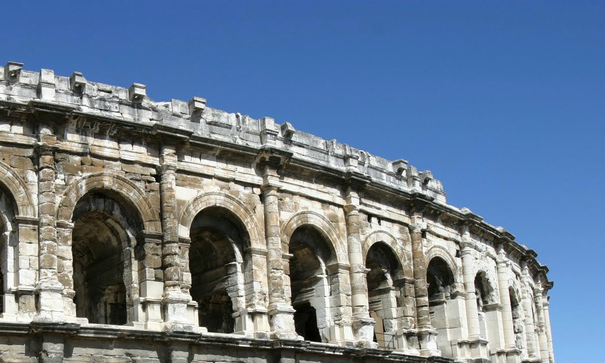 INVENTORIES
CHECK-INS
CHECK-OUTS
INTERIM
PROVIDING THE FULL RANGE OF PROPERTY INVENTORY SERVICES:
HIRE PROFESSIONALS AS AN AGENT
PROTECT YOUR PROPERTY AS A LANDLORD
KNOW WHERE YOU STAND AS A TENANT

Moving places is stressful enough. One important worry that can "professionally" be taken off your shoulders is a third party inventory report. Its main purpose for you as a tenant is that you have the full record of the state of your new place and can enjoy your stay without worry. The inventory ensures everything in the property is documented as "before you moved in". It is highly recommended there is one done, in case it hasn't been arranged for. Or if it has, you might want to have one done from your end, to double-make-sure. For example, corporate lets often order the extra inventory, in addition to the estate agent and/ or landlord.
At the end of your tenancy another inspection, the check-out, will take place, assessing the state you left the property in. It serves you as the tenant by making sure you are not held accountable for anything you should not be and, similarly, to show dilapidations. This is where the inventory also comes into play. We compare its findings to the current state. An inventory together with a check-out report is the single most important factor in dealing with your deposit return. You will receive the check-out within few days. Once the agent/ landlord sends it to you, you will have at least five working days, one full week, to go through the report and either agree, or add your comments. You then send it back to the agent/ landlord and from then on, start the deposit return process. Your deposit (for short assured tenancies) is held by a government approved body and can be released in the specified amount to the appointed party only upon receiving an agreement from both you and the agent/ landlord.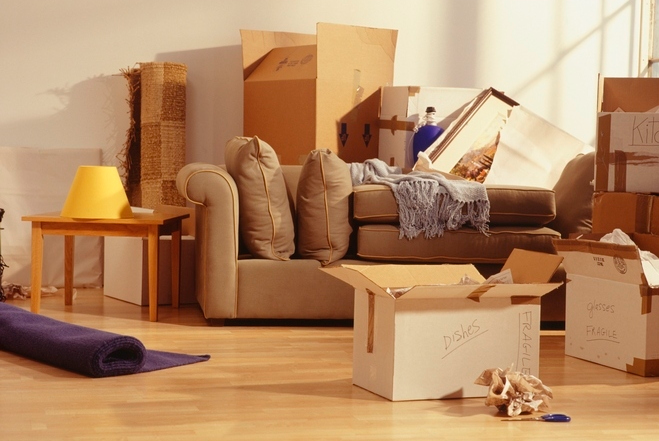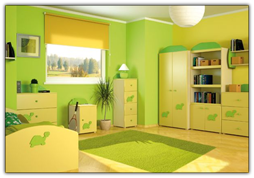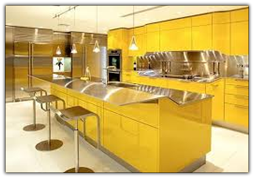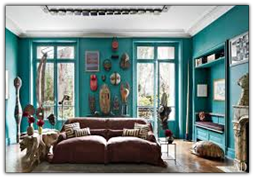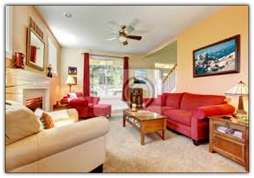 9am - 18pm Monday to Friday
Weekend and Bank Holiday availability


LONDON EYE INVENTORIES LTD